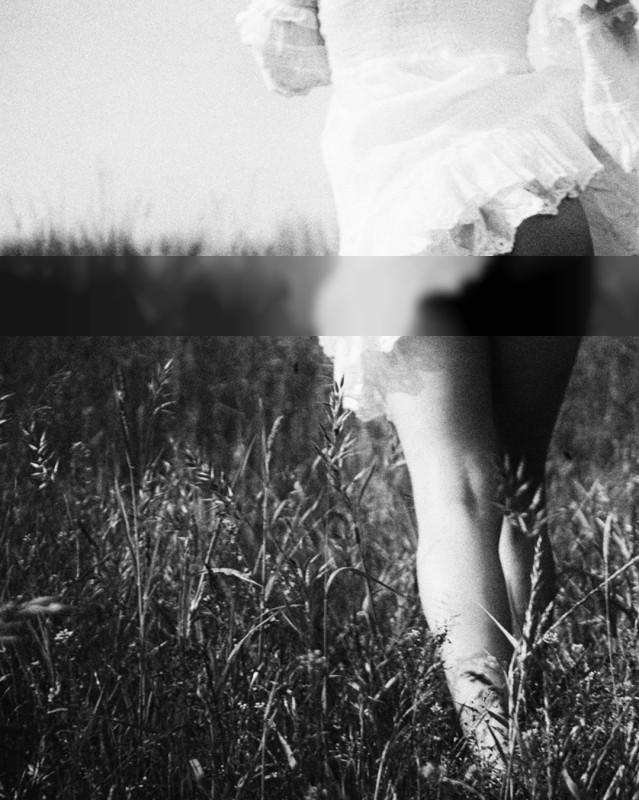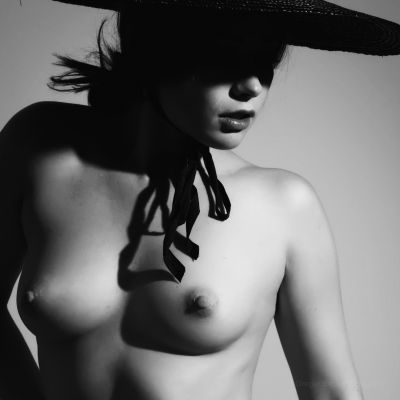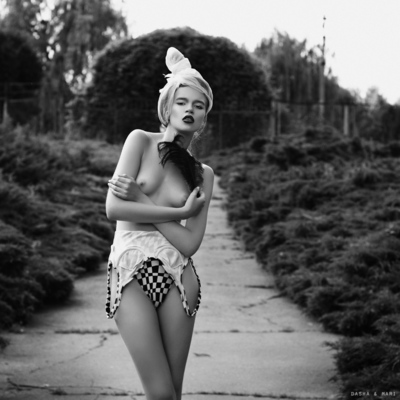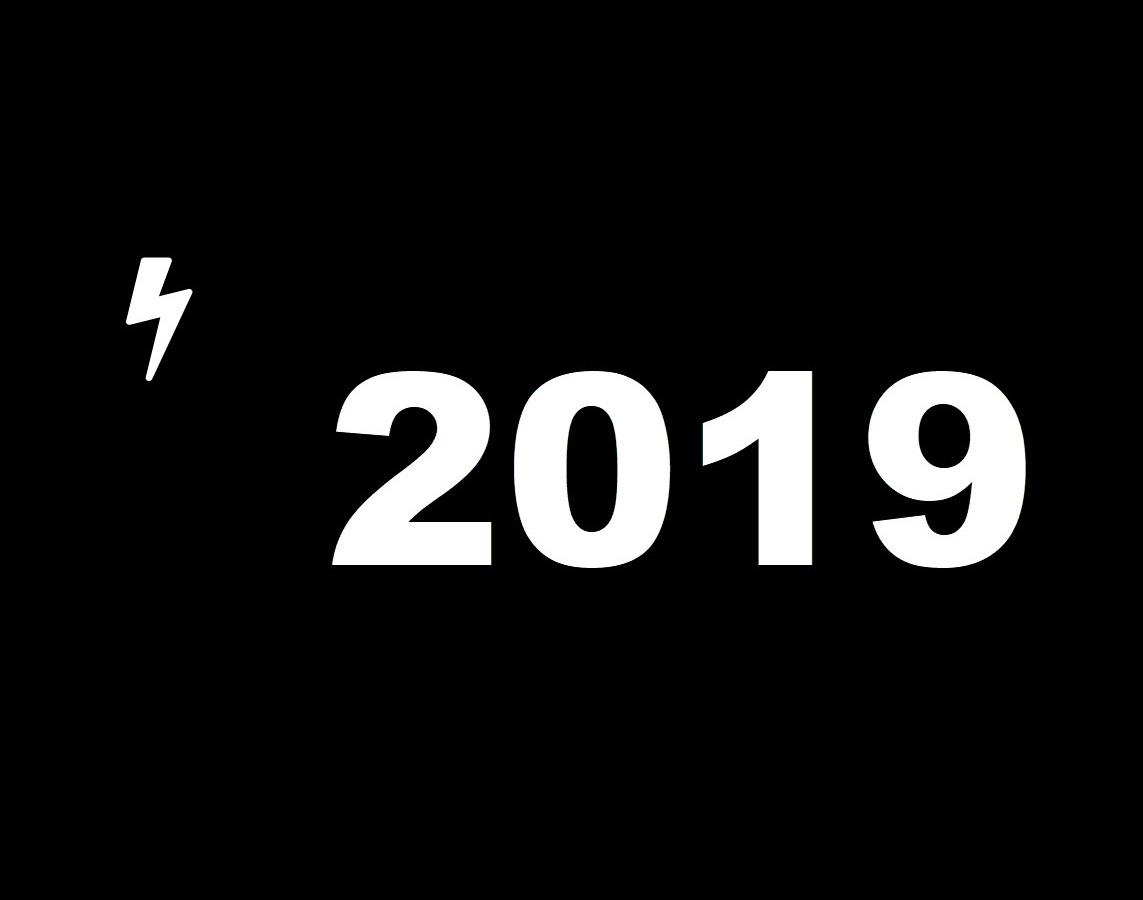 Was war dein bestes Bild 2019?
Lade es als Bildkommentar hoch und gewinne Ruhm, Ehre und viel Aufmerksamkeit.
Teilnahmeschluss: 19.12.2019 23:55h MET

---

What was your best image in 2019?
Upload it as a image comment and win fame, honor and a lot of attention.
Deadline: 2019-12-19 23:55h MET

---

BITTE NUR EIN BILDKOMMENTAR PRO PERSON.



Gerne auch mit einer kleinen Geschichte zum Bild - Ja, wir sind früh dran, aber im Advent ist eh keine Zeit für nix und dann haben wir Ende vom Jahr auch vielleicht etwas Schönes zum Zeigen. - Mit einem Upload erklärst du dich damit einverstanden, dass wir das Bild auch in den sozialen Netzwerken (natürlich mit deinem Namen) zeigen dürfen. - Eine Zensurmöglichkeit gibt es aktuell bei den Bildkommentaren noch nicht, schöne Nude-Bilder zensieren wir dann gerne für euch im Falle eines Features.



PLEASE ONLY ONE IMAGE COMMENT PER PERSON.



With pleasure also with a small story to the image - Yes, we are early, but in Advent is anyway no time for nothing and then we have the end of the year, maybe something nice to show. - With an upload, you agree that we may use the image in the social networks (of course with your name). - There is currently no possibility of censorship in the image comments, we will gladly censor beautiful nude pictures for you in case of feature.