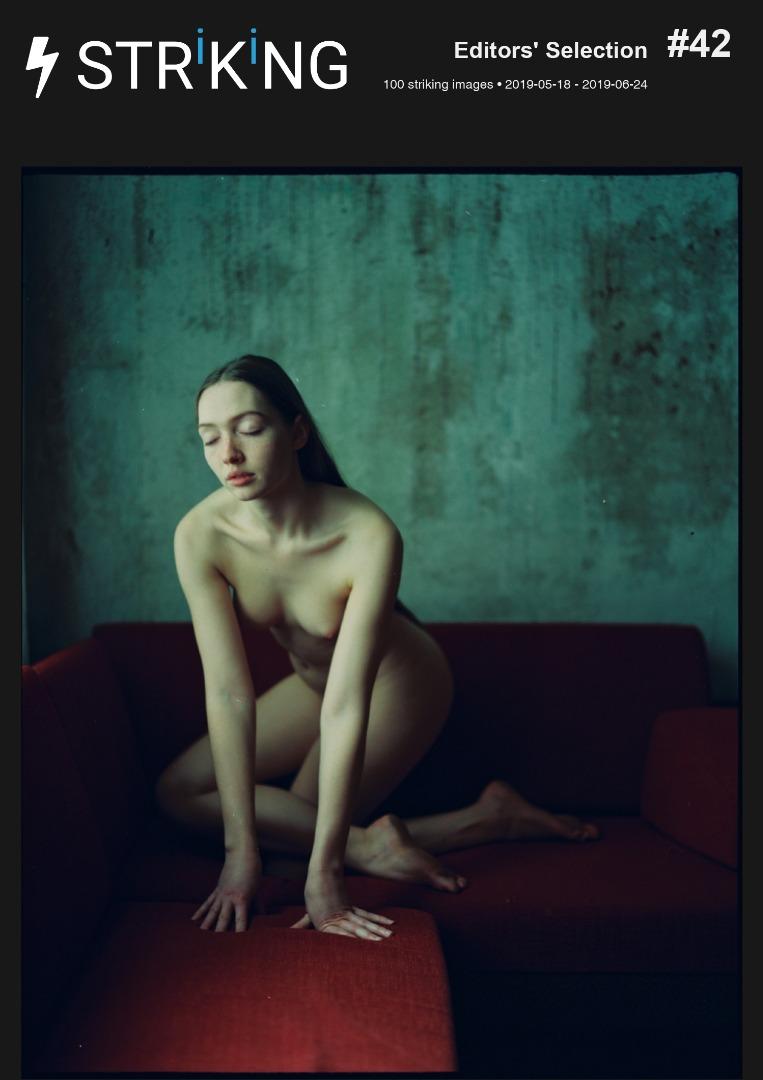 100 striking images · 2019-05-18 - 2019-06-24

Cover: © Anna Försterling

Many Thanks to the contributors:

aaron walls· aldus different-breed· alex shvedov· amiyumi· andreas zühlke· anna försterling· anna wiedemann· bcb karim· bea amber· bogdan bousca· boris bethge· bret watkins· brianselener· britta brandt· carlos odeh· carmen de vos· carsten schenker· christoph ruhrmann· cottel sébastien· dark indigo· denbe.fotografie· dewframe· dirk rohra· e l k· ed aldridge· egon k· ernst weerts· evangelia· fadingsun32· franziska korries fotografie· garymphoto· grischa georgiew· hans krum· hendrik· holger dülken· ivo fotografie· jmk fotodesign· jo lunenburg· julia dunin photography· julian roedel· knas· kurt wolf· la bestia incontrolable· lichtundnicht· lina belman· luciana marti· mångata· marcus staab photographie· margherita· margot· marian hummel· mario von oculario· markus hartmann· martin treml· massimiliano balo'· md arafat· milù babayaga· odin.tk· oliver staack· patrick mayr· peculiar.mind· peter meyer - fotografie· peyman naderi· purity.control· ralf tophoven· ralph k.· rené greiner fotografie· renée nesca· ronald wanke· sebastian becker photo· serge kponton· sinnlicht-fotografie· sophie.srm· studiobenai· supersteech· svenja· thomas berlin· thomas gauck· thomas maenz· thomas strauss photography· thorsten geisser emotionale fotografie· tulipe· ugrandolini· unfassbar_lieb· ungemuetlich· vanessa madec· willi schwanke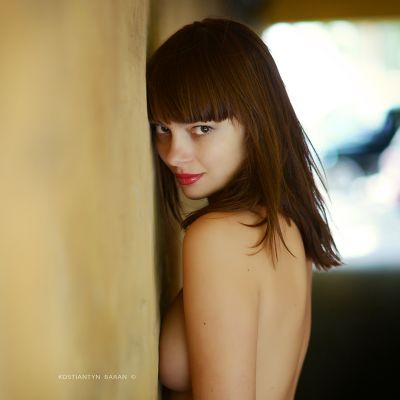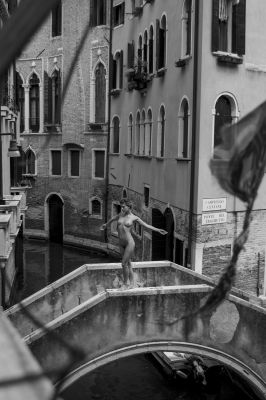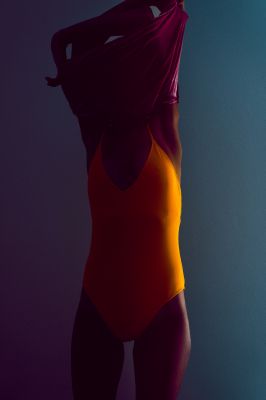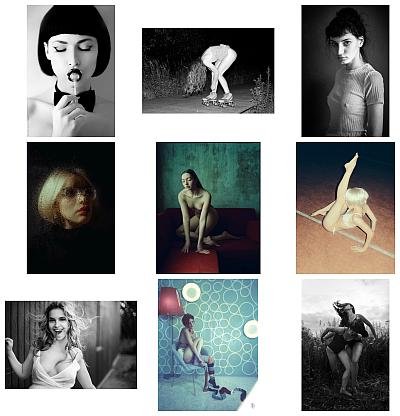 Please help us to find the next cover image for our issue "STRKNG Editors' Selection - #42" and comment with your favorite image number.
1) »Dead Girls Taste« © Photographer Julia Dunin Photography
2) © Model La bestia incontrolable
3) »Emy im Shirt« © Photographer Dirk Rohra
4) »Rainy Days« © Photographer Aaron Walls
5) © Photographer Anna Försterling
6) »Closer - Concorde Magazine briefing 04« © Model Margherita
7) »Catch me...« © Photographer HANS KRUM with Model peculiar.mind
8) »Pipi Langoureuse« © Photographer Carmen De Vos
9) »Toavee of a period« © Photographer DEWFRAME
Please use the number in the comment.
Only one vote per person. Thank you!
Voting ends Wednesday 3rd June 23:55h MET
Publication covers so far....
https://strkng.com/en/publications/