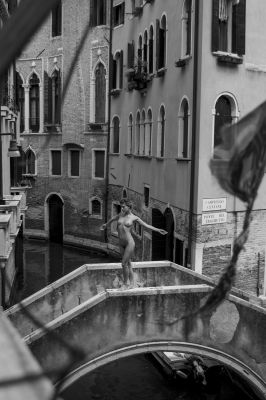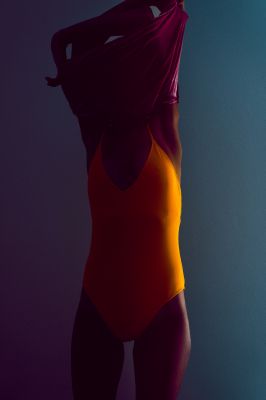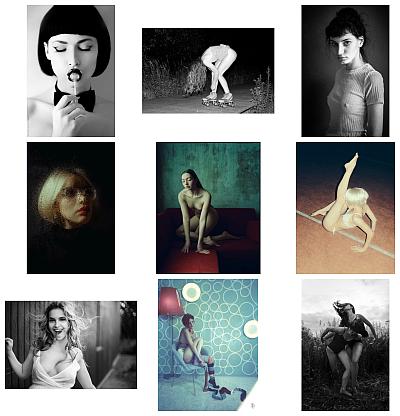 Please help us to find the next cover image for our issue "STRKNG Editors' Selection - #42" and comment with your favorite image number.
1) »Dead Girls Taste« © Photographer Julia Dunin Photography
2) © Model La bestia incontrolable
3) »Emy im Shirt« © Photographer Dirk Rohra
4) »Rainy Days« © Photographer Aaron Walls
5) © Photographer Anna Försterling
6) »Closer - Concorde Magazine briefing 04« © Model Margherita
7) »Catch me...« © Photographer HANS KRUM with Model peculiar.mind
8) »Pipi Langoureuse« © Photographer Carmen De Vos
9) »Toavee of a period« © Photographer DEWFRAME
Please use the number in the comment.
Only one vote per person. Thank you!
Voting ends Wednesday 3rd June 23:55h MET
Publication covers so far....
https://strkng.com/en/publications/