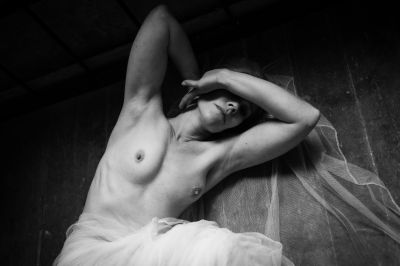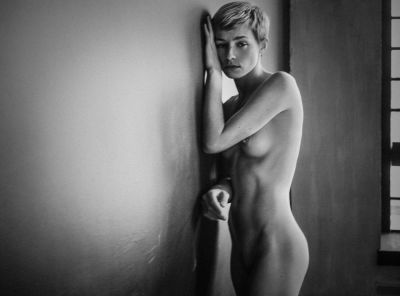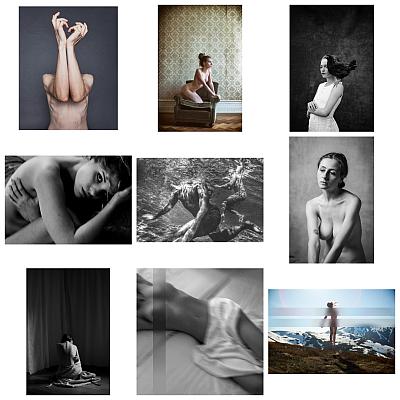 No time to sleep! There is already the next cover waiting.
Let's go and have a nice weekend!
Please help us to find the next cover image for our issue »STRKNG Editors' Selection - #62«
1 »Corps« © Photographer louisfernandezphotography.com
2 »Somewhere« © Carla Gesikiewicz with Stephan Joachim
3 »soulmates« © Photographer Stefan Beutler
4 © Photographer Enrico Olla
5 »RAUSCH« © Photographer RENSEN
6 »Emma« © Photographer Imar
7 »Melancholia 2« © Photographer Kantorka
8 »last summer« © Photographer Roland Mühler
9 »Carpathian« © Atreyu Verne with Nebula Andromeda
Use only one number in the comment.
Only one vote per person. Thank you!
Voting ends Sunday 14th August 23:55h MET
Publication covers so far....
https://strkng.com/en/publications/