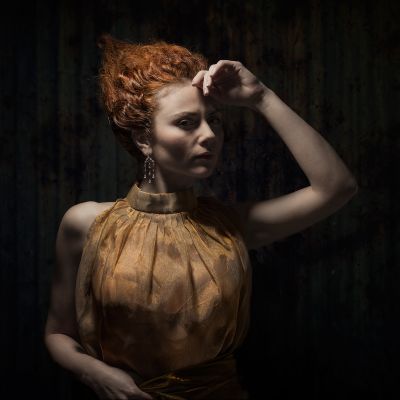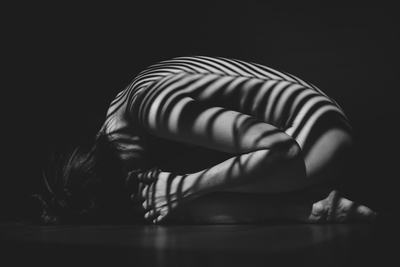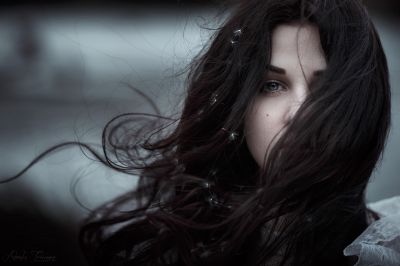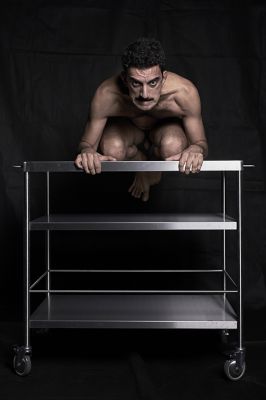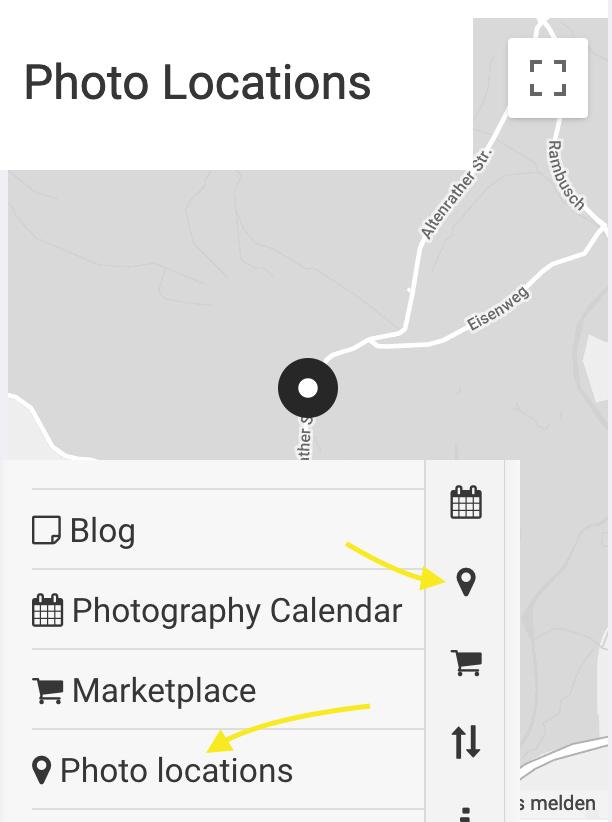 You can share public locations on STRKNG's photo locations page and in your portfolio. You create a real added value for everyone and draw attention to your profile. Public locations must be explicitly approved by us to appear under news.

Private locations are only visible to you or for selected shooting partners.

We hope you enjoy the new feature and look forward to many great locations from all over the world!