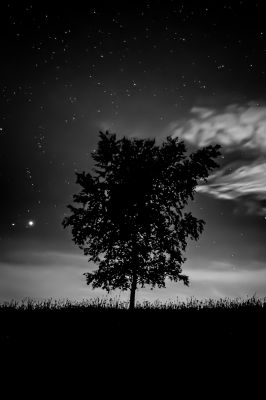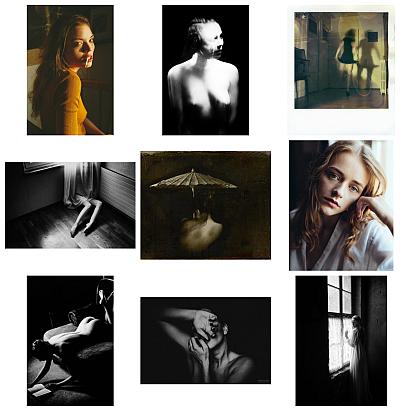 Please help us to find the next cover image for our issue »STRKNG Editors' Selection - #48« and comment with your favorite image number.
1 »oh sweet smoke« © Model Linda Lena Blanka
2 »L'interlude« © Photographer Bogdan Bousca
3 »La jambe« © Photographer Lili Cranberrie
4 »Vorhang« © Photographer Sprache der Seele
5 »ombrella« © Photographer Gabriela Marin
6 »a fabulous stab wound« © Photographer schieflicht
7 »escaping reality« © Model mikki.mukks & Photographer Franziska Korries Fotografie
8 »*self*« © Photographer QiK Photography
9 »Caro« © Photographer Torsten Kuban
Please use the number in the comment.
Only one vote per person. Thank you!
Voting ends Wednesday 23rd December 23:55h MET
Publication covers so far....
https://strkng.com/en/publications/